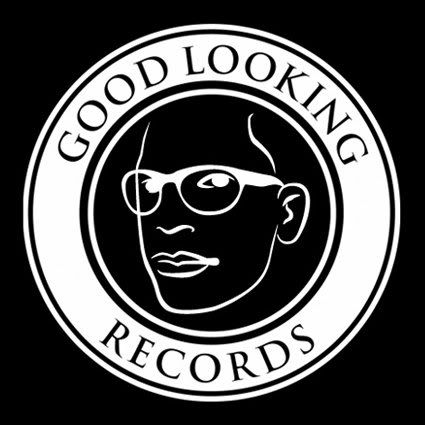 Rykos - Nu-Moon: A Tribute Mix (June 2009)
Click "Read more..." to expand menu with the tracklist.

This beautiful summer sun must surely mean 'Nu-Moon'. The most talented and accomplished duo to ever be signed to GLR.
I have compiled and mixed a selection of their finest uplifting musical drum and bass.


Note on the selection:


- Tracks such as 'Sakhmet', 'Dark Matter', 'Sea Town', 'Possible Worlds' and 'Into Planet Tree', although all amazing tracks, were not included on this occasion because they are each of a moodier vibe, and not quite fitting with the high-summer atmosphere of this mix.
- 'View of Life' was not included because I am sure we have all heard it a thousand times on Progression Sessions Vol 4, and thoroughly enjoyed it already.
- 'Waltz for Danny', although incredible, was obviously not in a time-pattern consistent with the mix that I desired. Also, I listen to 'Waltz...' frequently alongside my favourite 'Cookin'' numbers.
01 Nu-Moon - SB [LGR029-A]

02 Nu-Moon - Natural [LGR030-AA]
03 Nu-Moon - Origins [LGR030-A]
04 Nu-Moon - Stone vs Unknown [GLREP017V-C]
05 Nu-Moon - Like This [GLREP017V-B]
06 Nu-Moon - Fluidity [GLRCD004X-204]
06 Nu-Moon - Submergency [GLR051-A]
07 Nu-Moon - Streams [LGR026-AA]
08 Nu-Moon - Too Right [GLRSX002V3W-105]
09 MC Conrad - Cool Vertigo (Instrumental) (Nu-Moon Remix) [GLRLP004X-D]
10 Nu-Moon - Noomoon [LGR029-AA]

View Comments