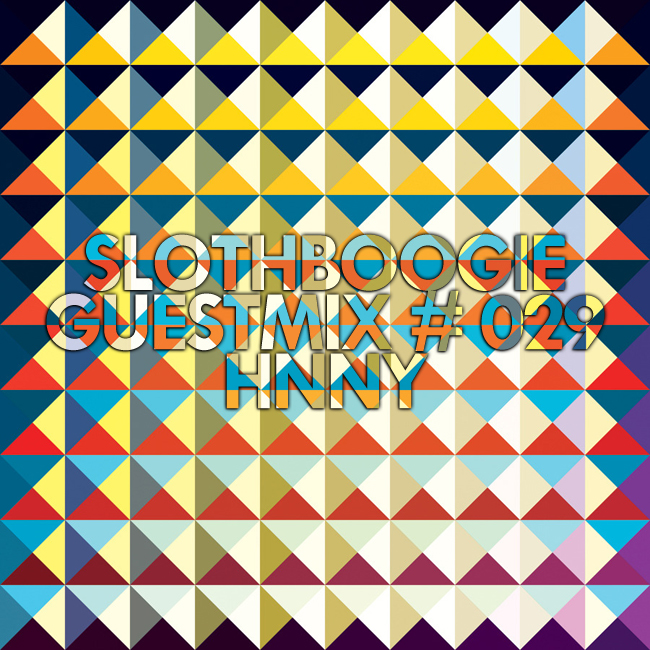 Download
Tracklist:

1. Olivia "I Need Love (A Deep Need For Love Mix)"
2. The Beloved "The Sun Rising" (Edit)
3. The Songstress "See Line Woman"
4. En Vogue "Strange (House Mix)" (Edit)
5. Real Cool "Reality Begins"
6. SLG "Goat Cheese"
7. FUR "Heaven"
8. Shai "If I Ever Fall In Love"
9. HNNY "Boy"
10. Outboxx "Astro Girl"
View Comments