Posted In:
bass
,
deep house
,
future garage
,
house
│ By Jozef Butko │
View Comments

George Fitzgerald is the latest addition to Essential Mix series on BBC Radio One.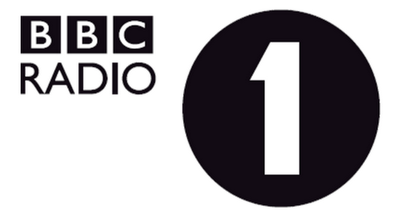 Download
Like this? Then try
George FitzGerald live from the Beatport Berlin
or
Perseus And Jonas Rathsman - Essential Mix: Future Stars Of 2013 1
.
Update:
full tracklist added.
Tracklist:

69 - Desire [R&S Records]
The Raw Interpreter - Dub Surrender [Warm Sounds]
Medlar - Knockard Pearl (Detroit Swindle Remix) [Wolf]
Laszlo Dancehall - Gave Up [Man Make Music]
Citizen - So Submissive [Mad Tech]
Portable - A Deeper Love (Soul Capsule's Ghetto Mix) [Perlon]
George FitzGerald - Thinking Of You [Hotflush}
Huxley - Bellywedge [Hypercolour]
Bicep - Mixxmaster 88 [Wolf]
Scuba - Too Strong [White]
Midland - Trace [Aus]
U - I [Man Make Music]
Locked - Groove Waves [White]
Traumprinz - Changes [Traumprinz]
Jichael Mackson - Blender (Cologne Edit) [Pastamusik]
Hound Scales - Case (Nabis) [Fifth Wall]
Trikk - Basement Traxx (Lando Kal Remix) [Man Make Music]
Close Feat. Scuba - Beam Me Up (George FitzGerald Remix) [K7]
Âme - Shiro [Sonar Kollektiv]
MR G - Guidance (T2 Edit) [Holic Trax]
Fet Et Moi - Paris Is For Lovers [White]
Shelter Point - Braille [Hotflush]
Moonstarr - C-Minus Particles [Public Transit Recordings]
Dead Rose Music Company - Faith [Let's Play House]
Trevino - DolDrums [Klockworks]
EQD - #005 B [Equalized]
George FitzGerald - Child (NY Stomp Remix) [Aus]
Magic Mountain High - Untitled [Workshop]
George FitzGerald - Every Inch (Deetron Remix) [Hypercolour]
Scuba - On A Sex Drive [White]
Jessie Ware - No To Love (George FitzGerald) [PMR]
George FitzGerald - I Can Tell (By The Way You Move) [Hotflush]