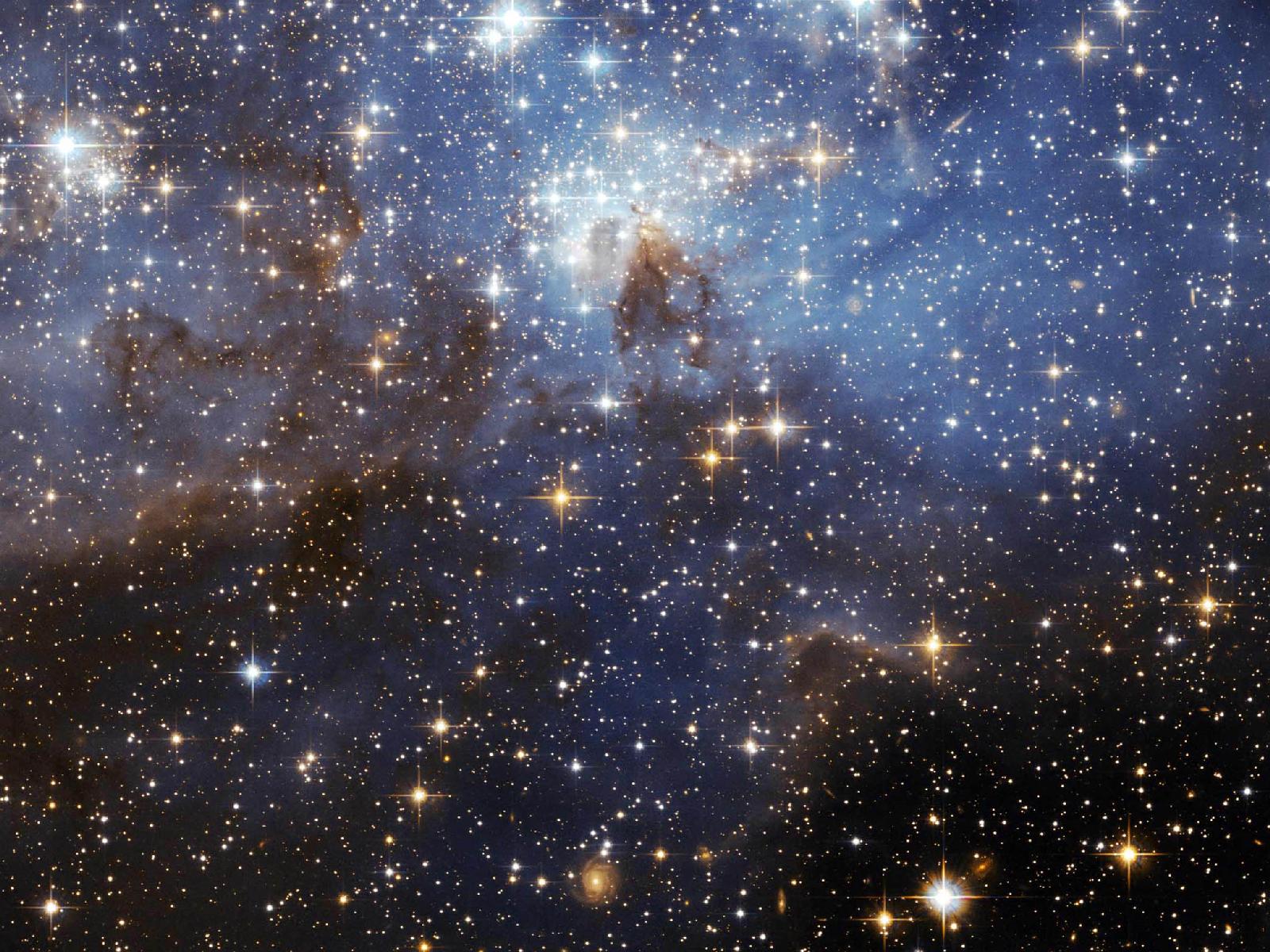 Download

I did this mix exclusively for Black Belt records in Japan in 2010.... Lots of Disco, Deep House, a few edits and assorted beats and pieces in the... Hope you dig it....!
.... Part Two is coming soon. Hold tight Japan! Be seeing you all soon :)
Frank Booker / December 2012.
View Comments