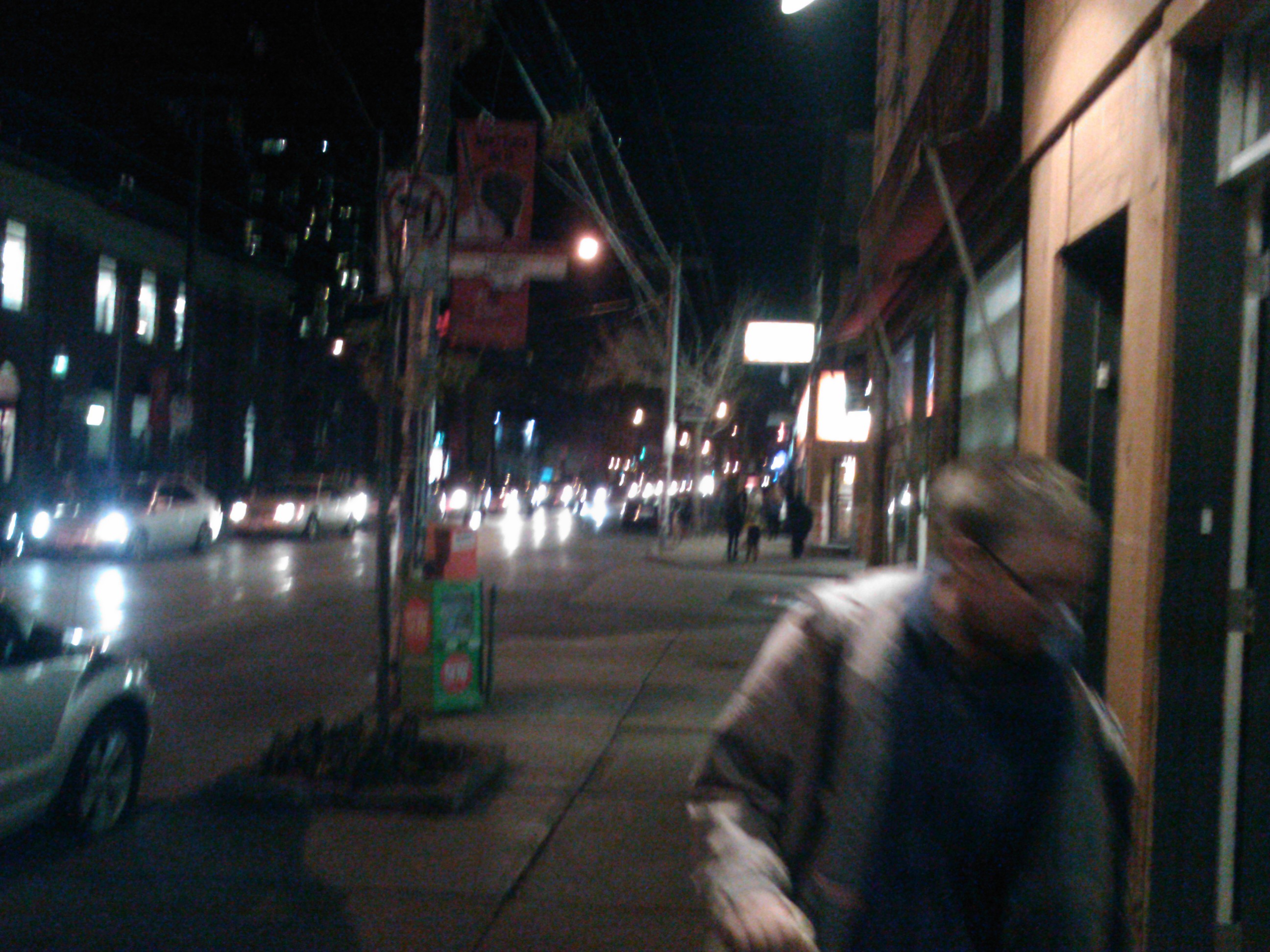 Download
Hauke Freer of
Session Victim
and his guest mix for Muhk Podcast.
Tracklist:



This week we have another housetastic love making mix from Session Victim's Hauke Freer.




When he is not producing, Hauke is also running Retreat Records with label mate Quarion.




Thanks Hauke for the short but sweet mix.





A good guy who loves his house.
Facade – Revelations – London Housing Trust
Jay L – Looking up Part 1 – BRSTL
Patchworks – Minautor – Kolour LTD
Labuzinski & Graef – Madley- Box aus Holz
Ad Bourke – Rio South – Scenario
Professor Inc & MB – Under the bunker -Phonogramme
Roman Flügel – Girls with status – live at RJ
Frank Booker – The sun – Sleazy Beats Black Ops
Skylevel – Picture tomorrow (Skylevel edit) – Skylevel
View Comments